FREE

Introduction and Sample Chapter + NEW Special Report Added
Destiny Defining Decisions: Best-Selling Entrepreneurs Reveal their Greatest Success Secrets
+ 5 Business and Life Transforming Insights from 5 New York Times Best-Selling Entrepreneurs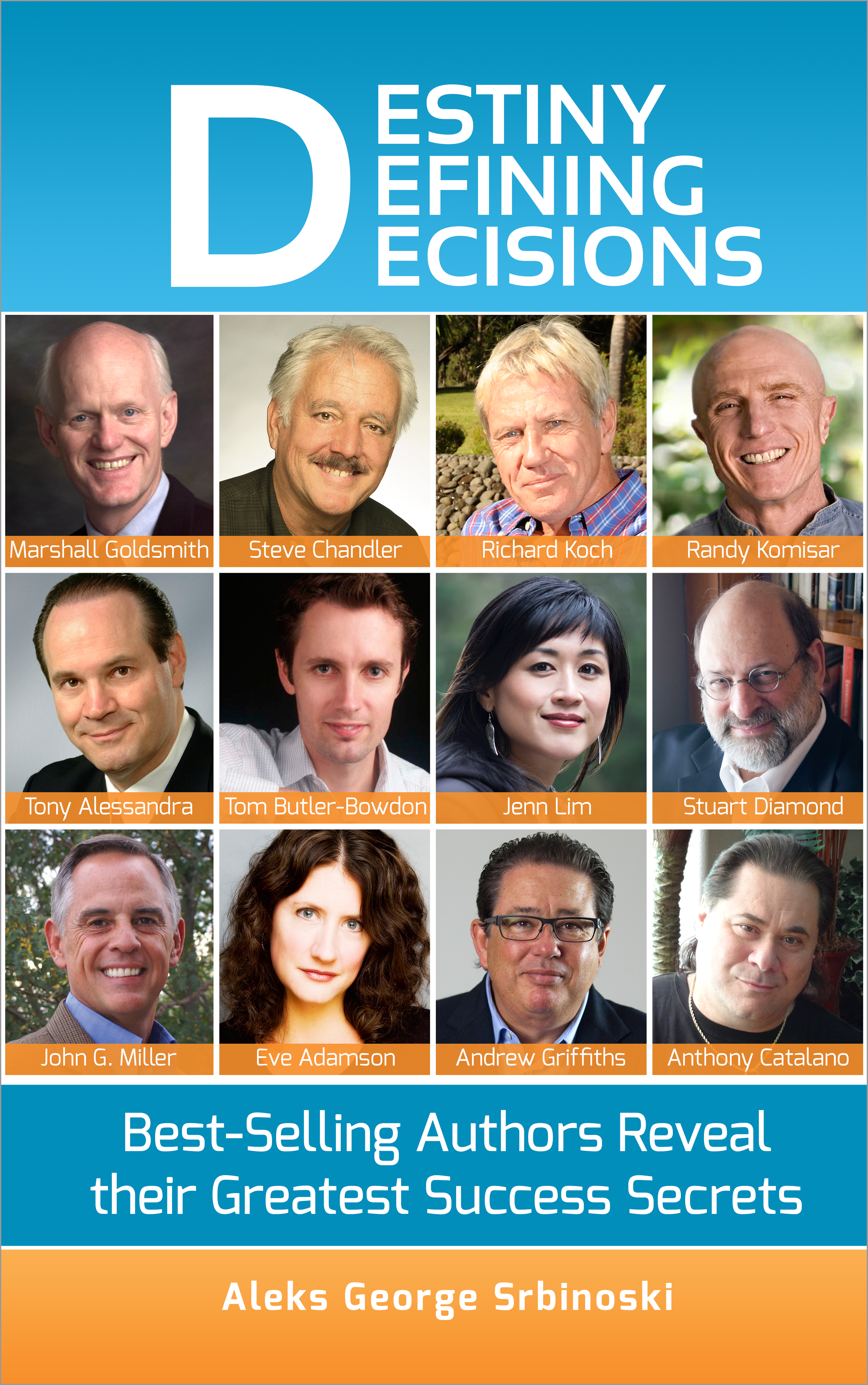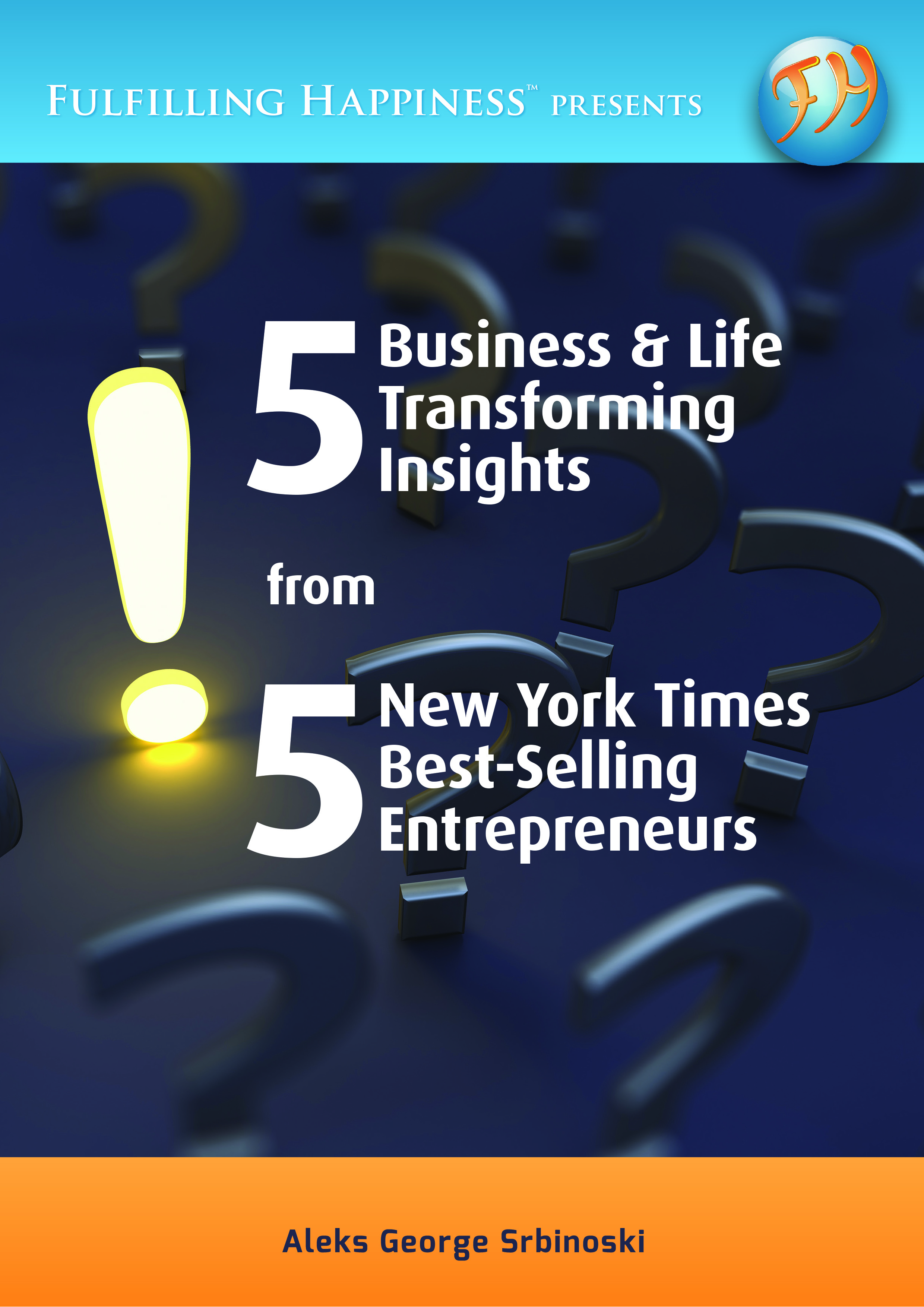 "Destiny Defining Decisions" offers new and established entrepreneurs the opportunity to receive inspirational and practical guidance from 11 best-selling business experts and reveals 7 key skills of success and a simple 5 phase step by step business blueprint to allow readers to start or enhance their passions based business immediately.
The list of guests include experts who run multi-multi-million dollar companies, who publish New York Times Bestselling books (with some individual title's having sold more than 1 million copies on their own) and who have a combined net worth of over $300 million.
You will receive a full introduction and sample chapter from this highly regarded book.
In the second free report – 5 Business and Life Transforming Insights from 5 New York Times Best-Selling Entrepreneurs – we explore the mindsets behind 5 amazing experts.
In this report, you will uncover 5 highly practical strategies to be immediately implemented for greater business and life success.
Sign up now to access both documents (pictured below).
Receive:
Negotiation strategies from the world's most respected negotiation teacher
Executive coaching insights from a top 5 world ranked executive coach
Life purpose clarity techniques from a hall of fame keynote speaker
Violent and non-linear time management principles from an award winning Success Coach.
Successful social and entrepreneurial change strategies from one of the largest and most prestigious happiness companies.

And much more …
Don't Wait!
Use the box at the top of the page to obtain both gifts while they are still available.